Offers
Online Medical Consultation with Dr. Ahmed Abd El Salam, Bariatric Surgery Consultant
We work hard to create an exceptional experience for you during your treatment in Egypt. When you book through our website, you will receive a distinguished medical service inside Egypt. In your medical journey, we will provide you with tourism and entertainment services as well.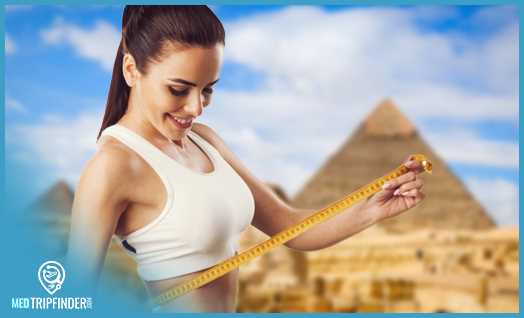 Online Medical Consultation with Dr. Ahmed Abd El Salam, Bariatric Surgery Consultant
Are you seeking solutions for obesity and weight gain and looking to consult with a specialized expert? You can now have an online consultation with Dr. Ahmed Abd El Salam, an Bariatric Surgery Specialist.

During this online session, Dr. Ahmed Abd El Salam, who specializes in Bariatric surgery, will evaluate your health condition and the level of obesity you are dealing with. He will provide the necessary support and advice to address obesity issues and achieve the desired results.

With his extensive expertise and knowledge in Bariatric surgery, Dr. Ahmed Abd El Salam will offer guidance and professional recommendations needed to overcome obesity issues, discussing all surgical solutions and selecting the most suitable one for you.
---